Interior Design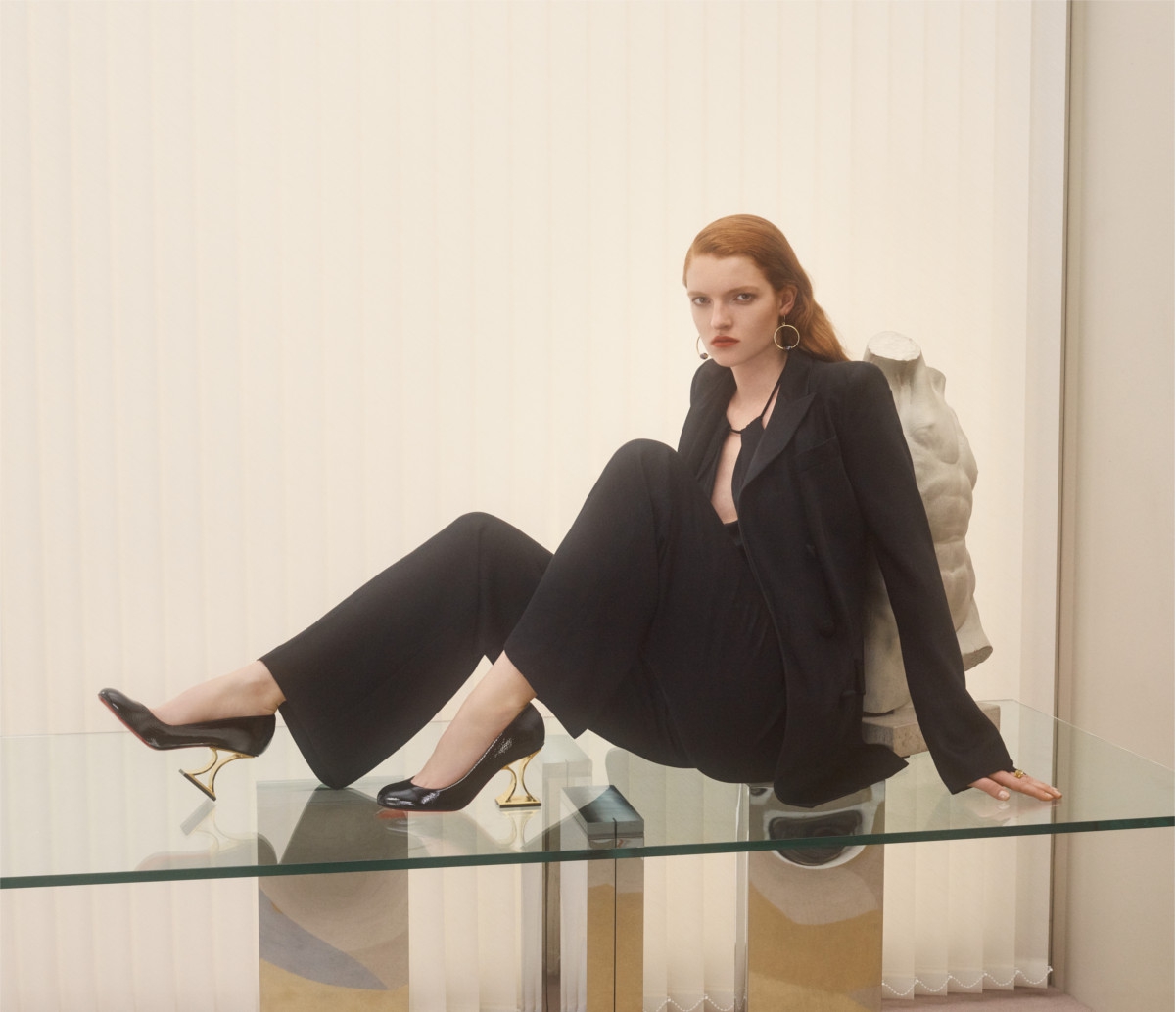 Mix & Match
Boots and stilettos display the result of joyful research with geometric shapes, bold hues and textures for a fresh feel to the season.
Highly Decorative Combinations
Boots and iconic bags like Paloma consist of exclusive Jacquard fabric with a wild colour palette while boasting geometric lines.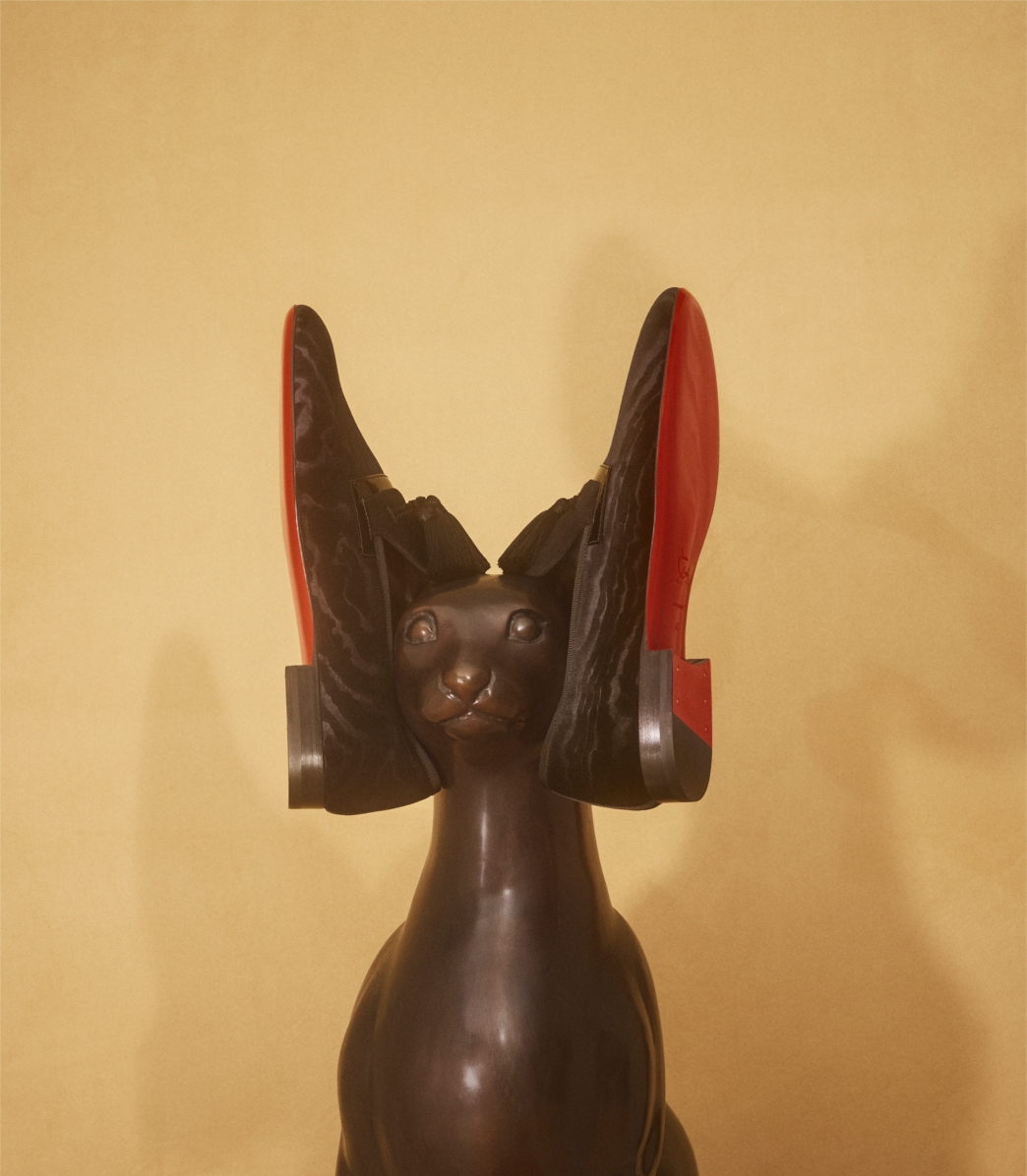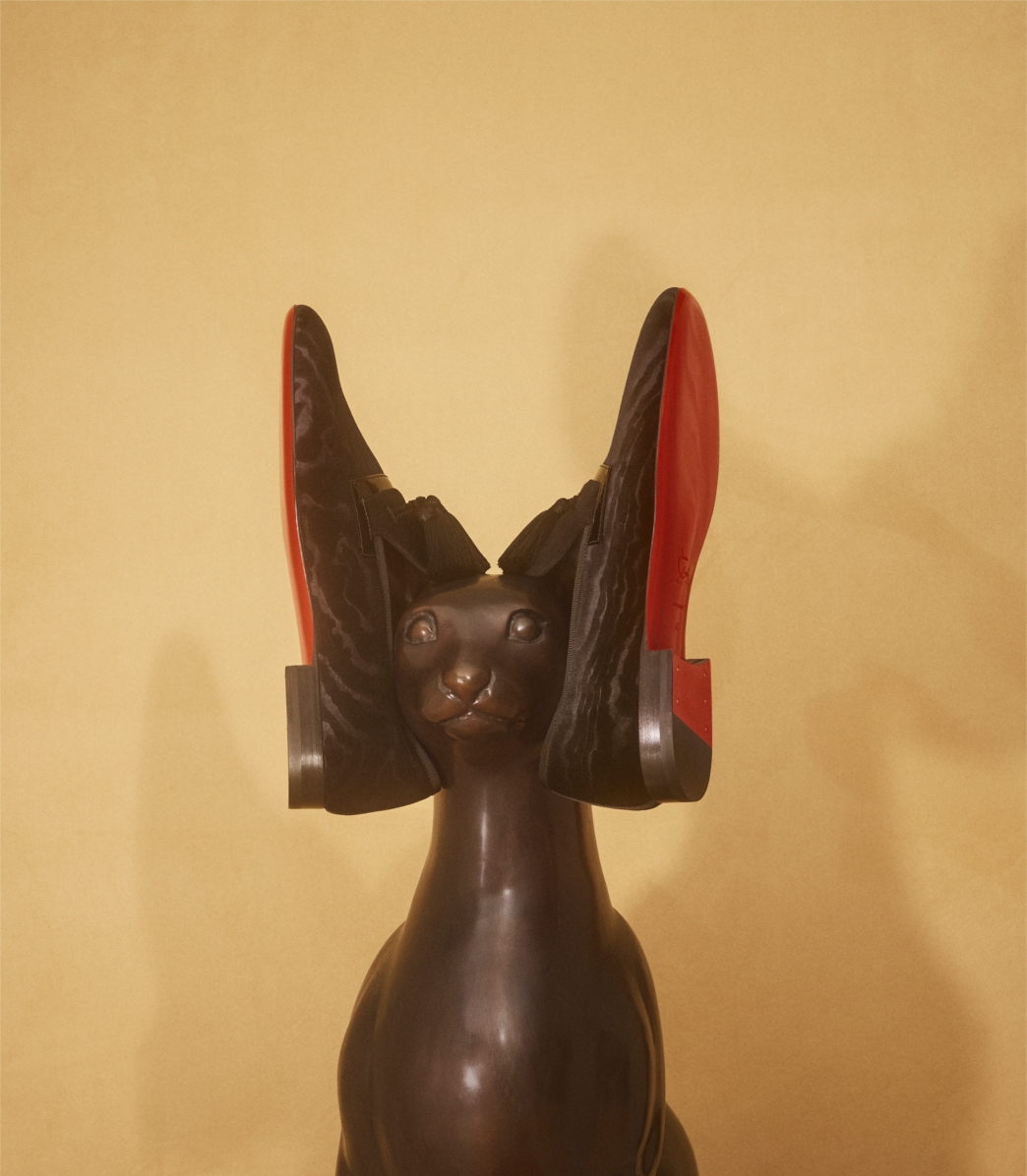 Art can be lighthearted too
The Interior Design collection is a true representation of Christian Louboutin's creative vision which overflows with freedom and fun.