Loubi in Progress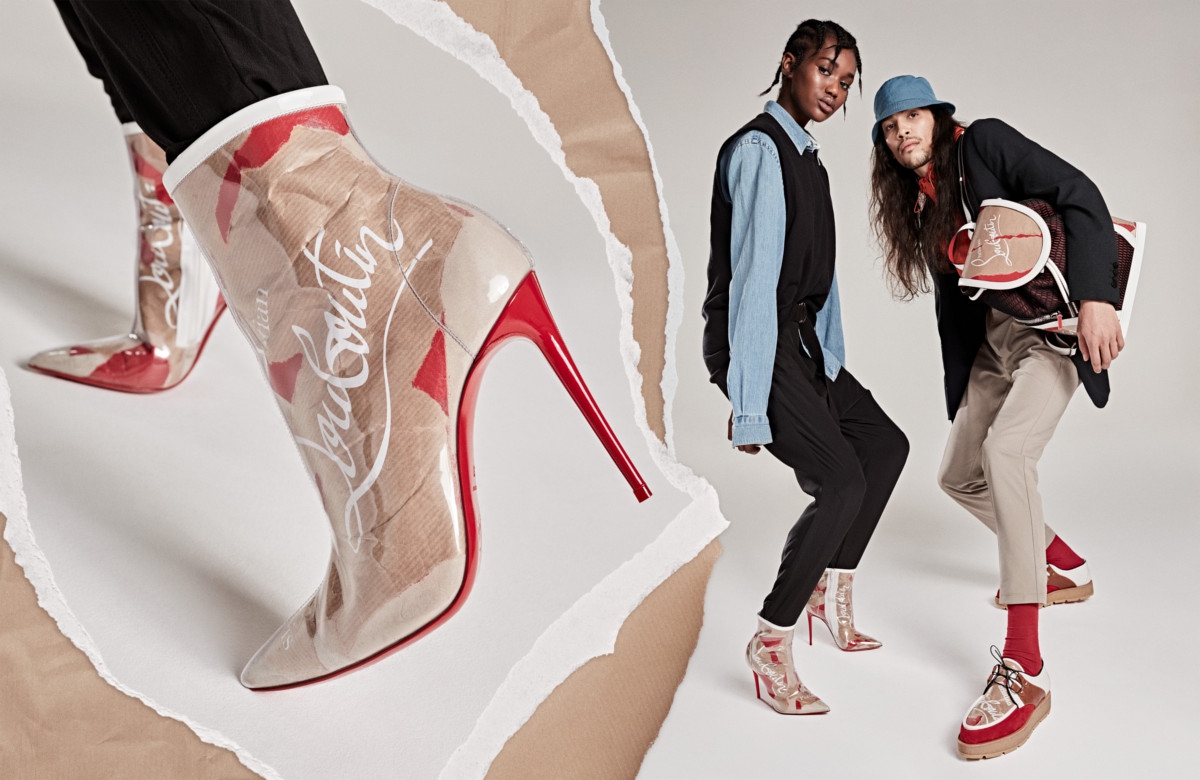 Loubicouture
Deconstruction is the new construction. Referencing couture techniques, measuring tape does double duty as bows, and raw stilettos remain uncovered.
Kraft paper from Christian Louboutin's iconic shopping bags is torn by hand and encapsulated in PVC, a signature material of the maison.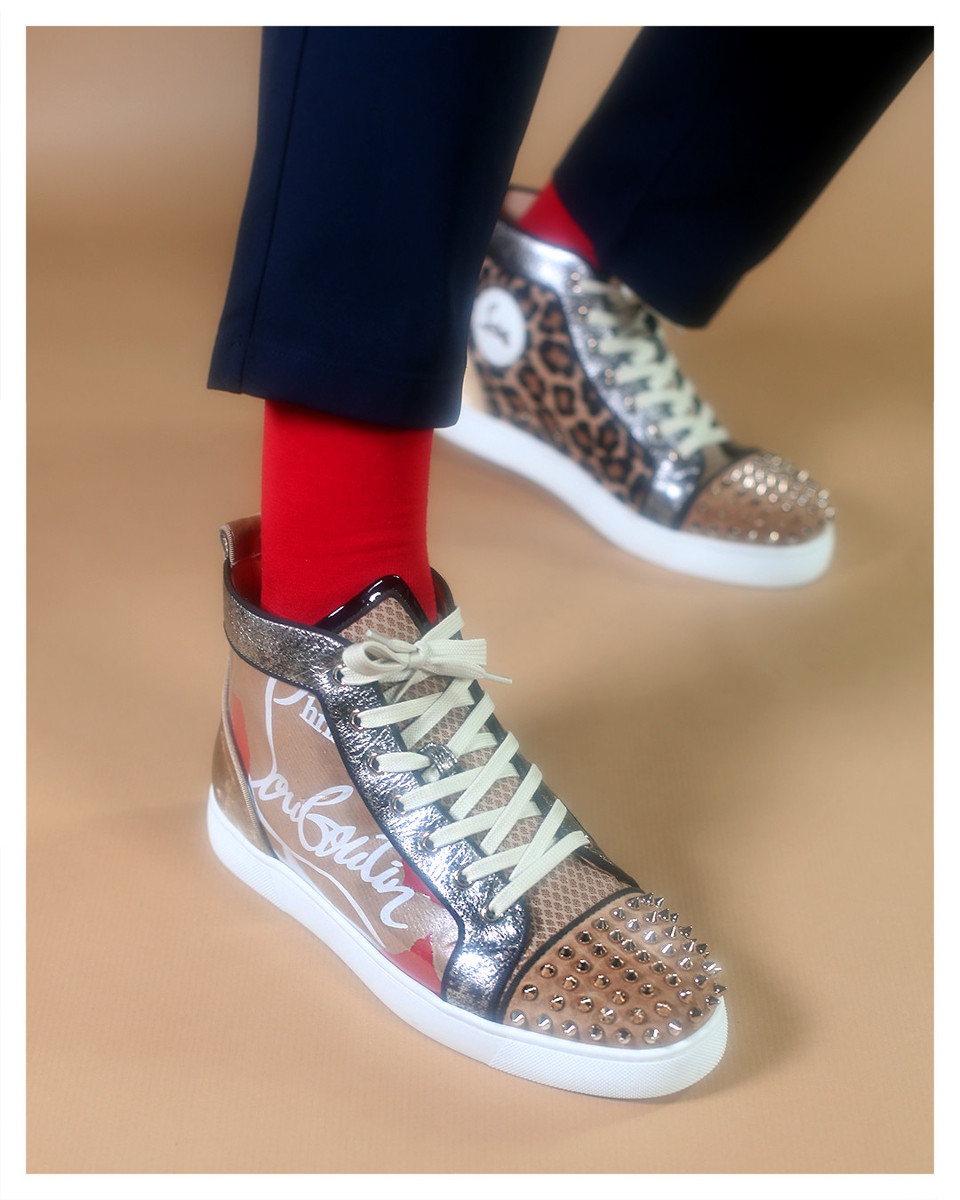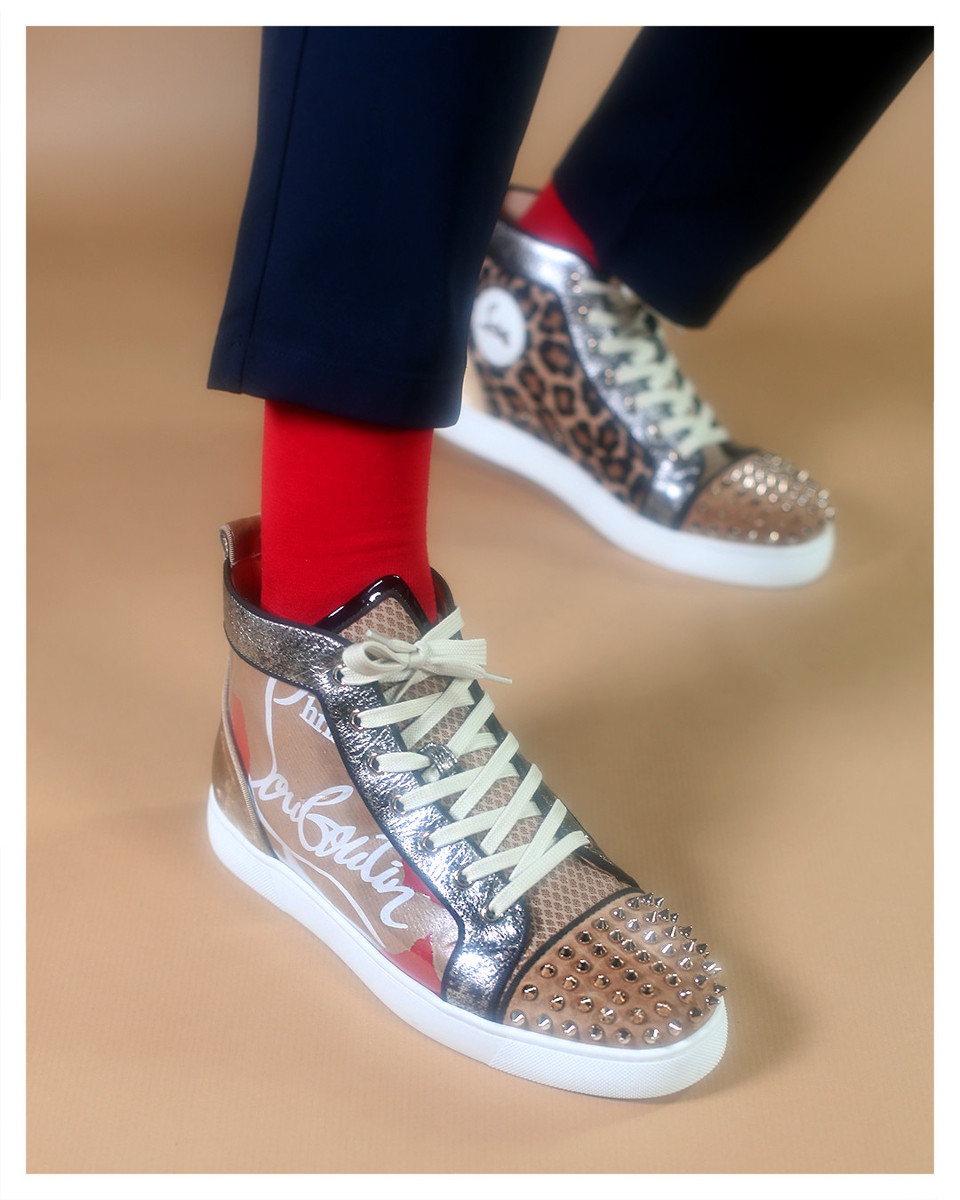 "Loubi" is Born
The rich, true red of Christian Louboutin's soles comes to life as an all-over shade for the first time ever and for seasons to come.