Rainbow Dash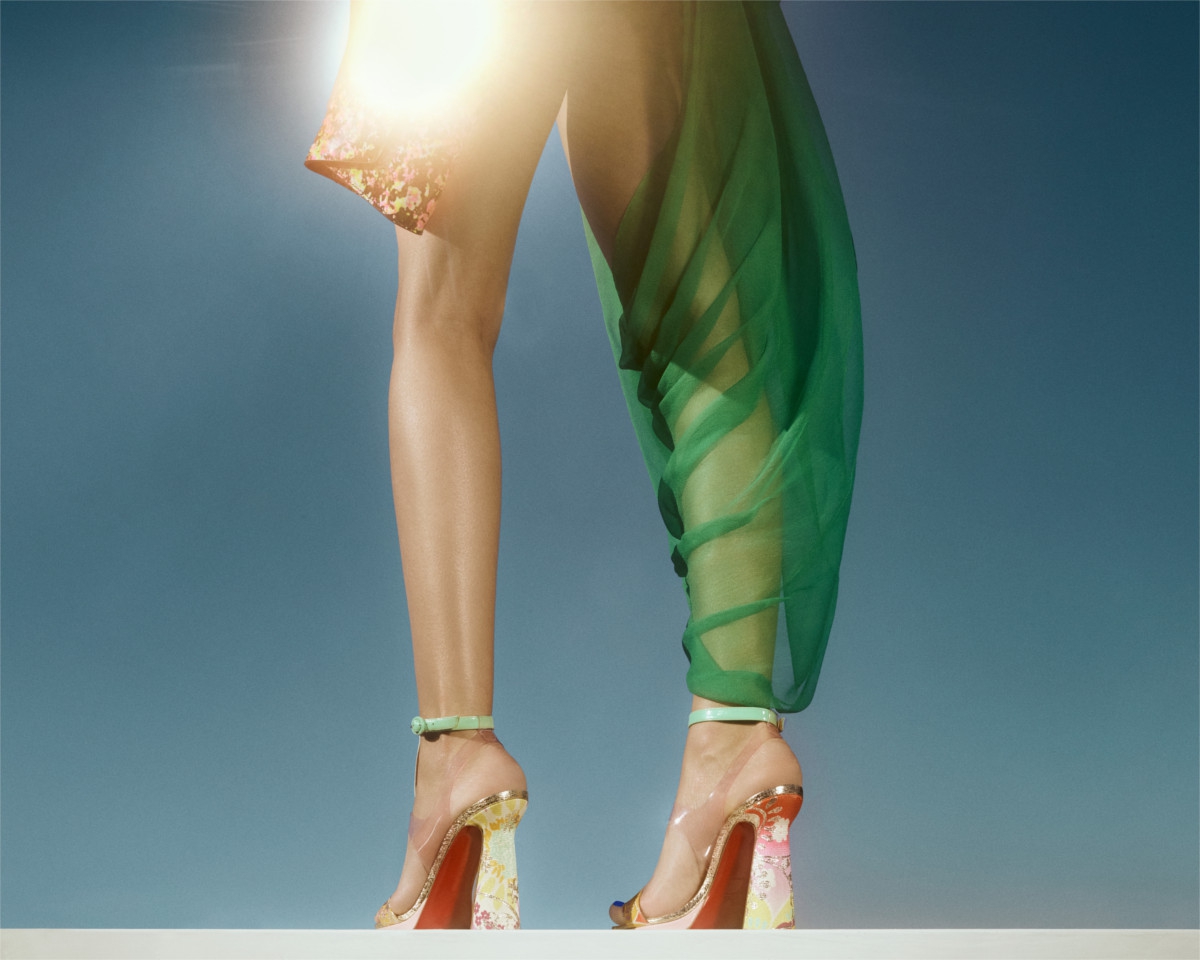 Chromatic Streak
Glossy patents, silky satins and bold Bazin prints live on a spectrum of technicolour light.
Gilded accents reign supreme on our most luxe casual styles.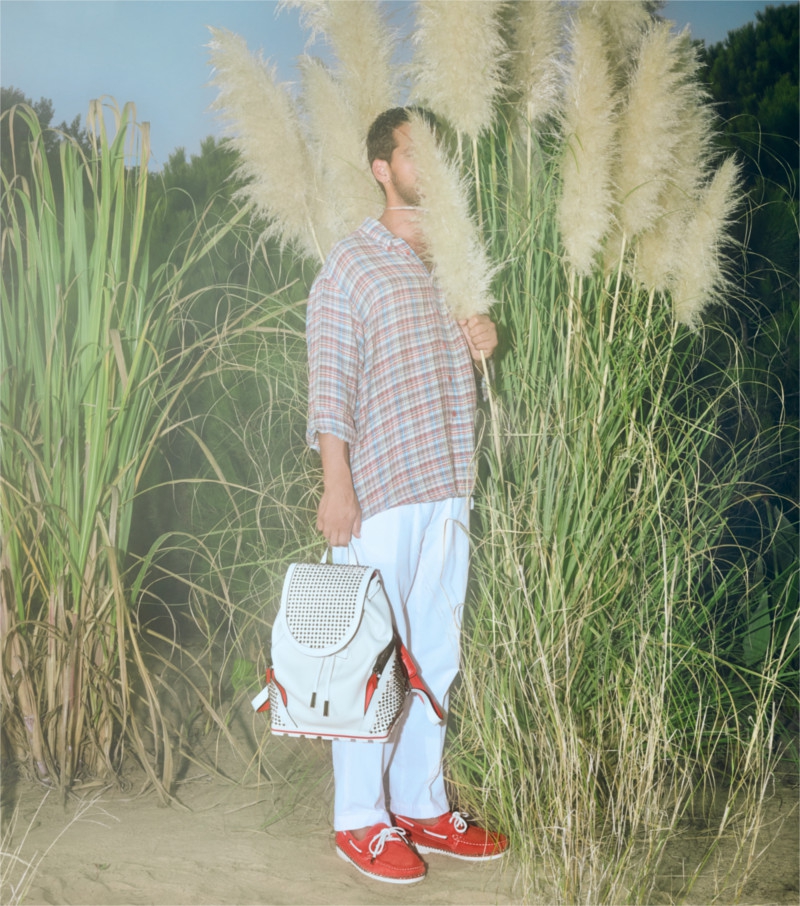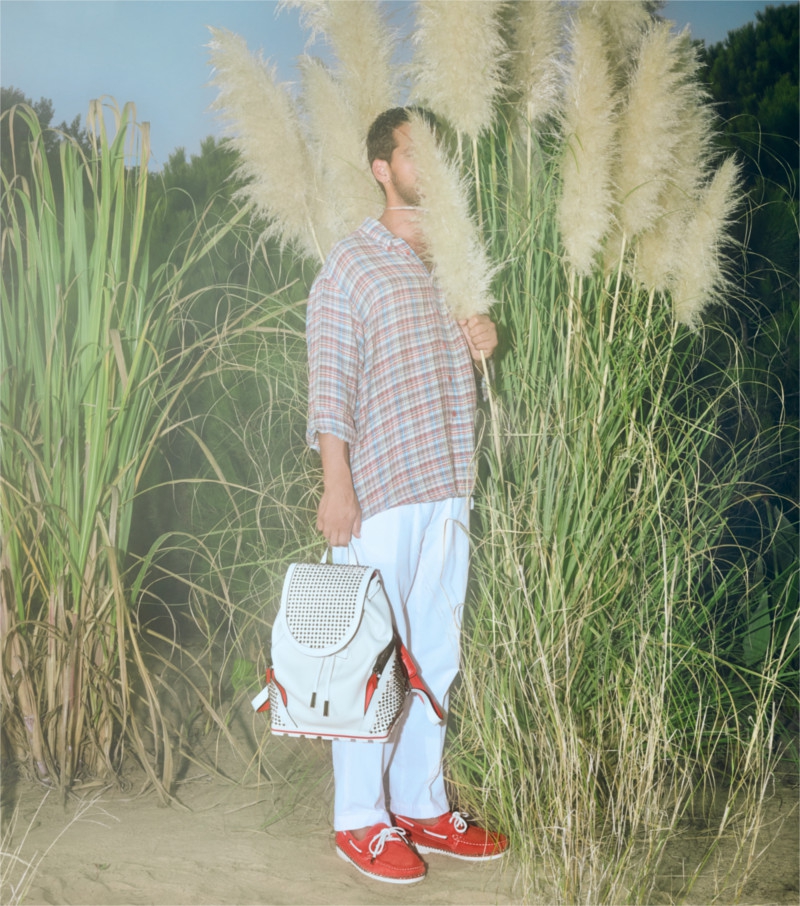 Kaleidoscopic Dreaming
Transport yourself in bold and vivid styles made expressly for Homme.
Finders Keepers
All new styles like easy Nanou Orlato, emblazoned with Christian Louboutin's signature crest, are good as gold.