Interior Design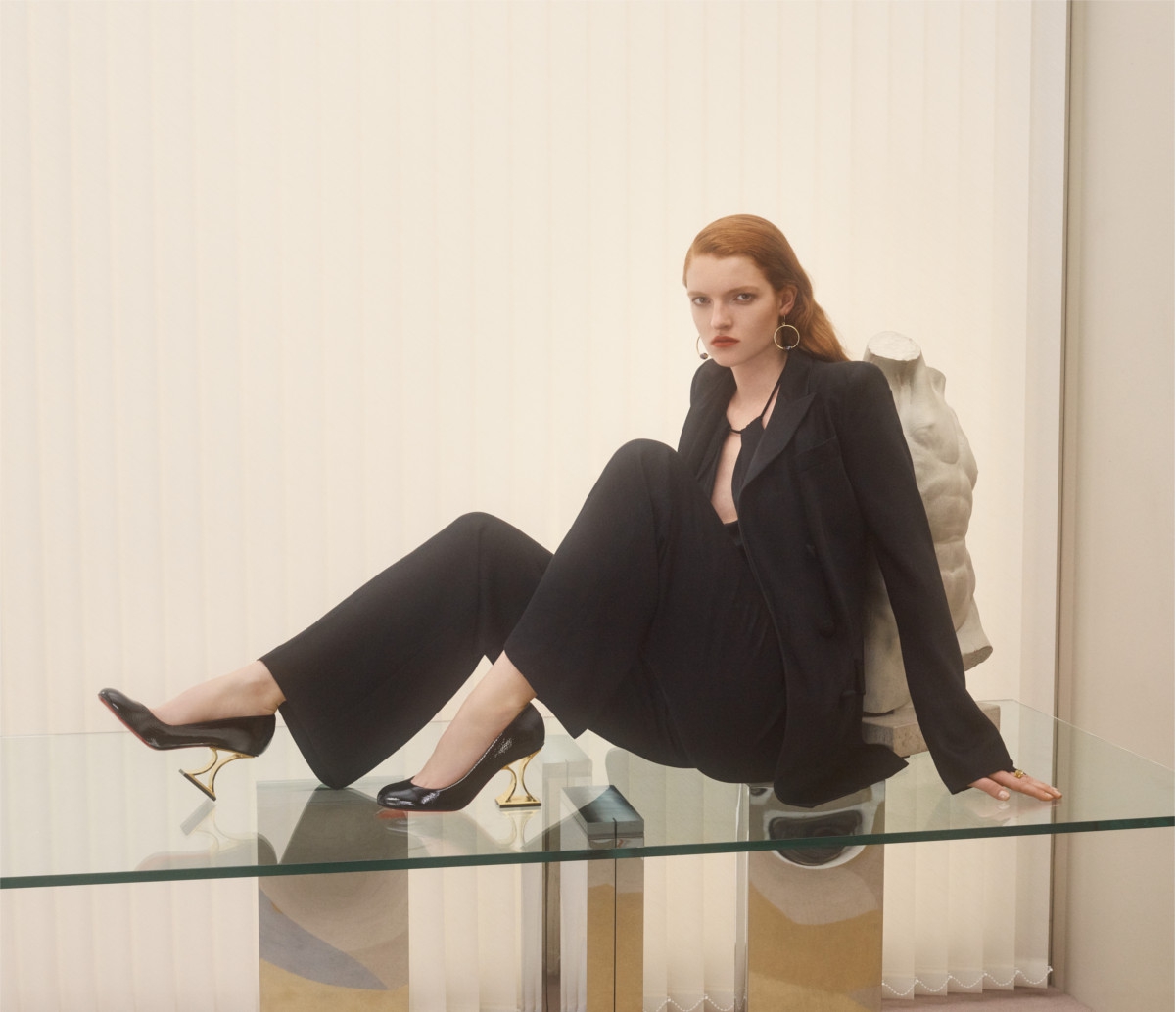 Christian Louboutin: Architect of the silhouette.
Combining elements of 1970's interior design and rebellious playfulness, Christian Louboutin reveals a witty and humorous collection of surprising new styles.
Mix & Match
Boots and stilettos display the result of joyful research with geometric shapes, bold hues and textures for a fresh feel to the season.
Highly Decorative Combinations
Boots and iconic bags like Paloma consist of exclusive Jacquard fabric with a wild colour palette while boasting geometric lines.
Walking Art
Limitless creativity, adorned with technical conception conceived defying conventions, reproducing natural elements and sculptural shapes.
Art can be lighthearted too
The Interior Design collection is a true representation of Christian Louboutin's creative vision which overflows with freedom and fun.