LOUBILOOKS BY HUNG VANNGO: FROM RED TO COLOURS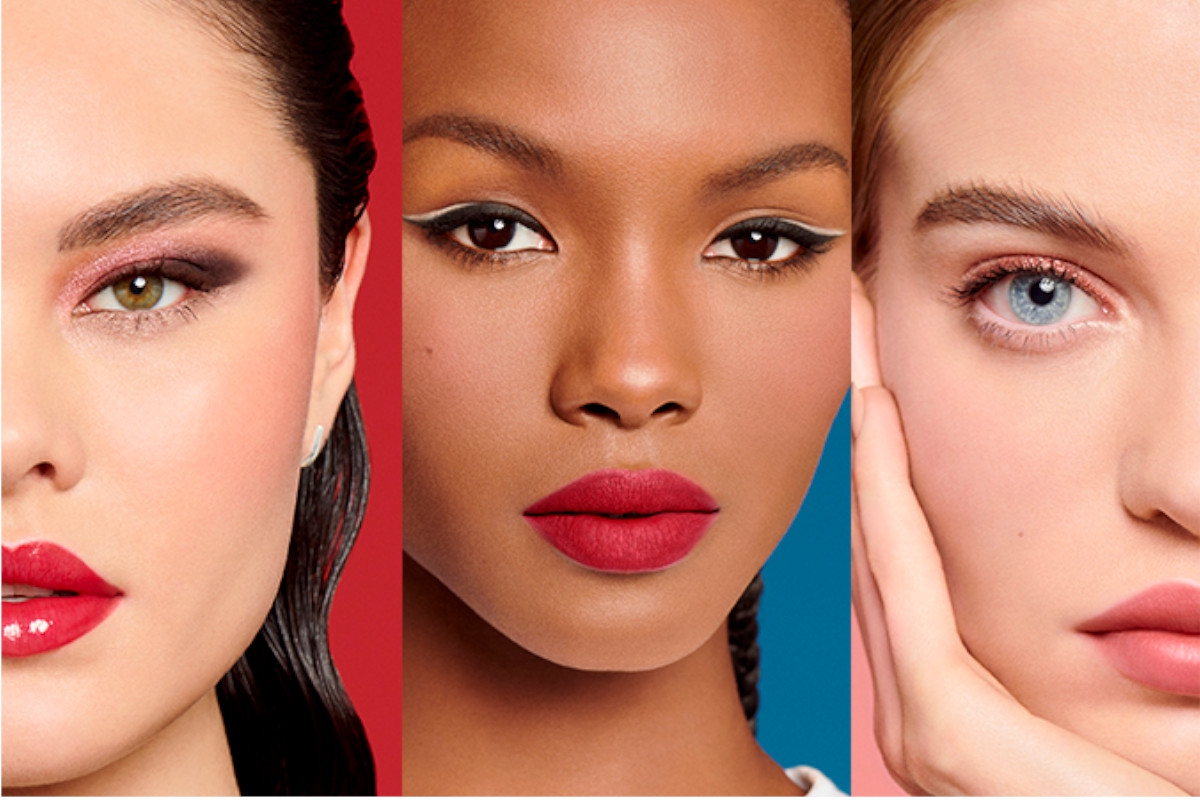 An annual make up rendez-vous
Each year, Christian Louboutin Beauty invites a makeup artist to create a capsule collection of 6 signature makeup looks. This year, the talented and world-renowned beauty expert Hung Vanngo was inspired by six Louboutin shoes selected by Christian Louboutin himself.
Get ready for the Loubilooks
THE LOUBILOOKS INVITE WOMEN TO EMBRACE THEIR FEMINITY AND HAVE FUN WHILE DOING IT: AN ODE TO CHRISTIAN LOUBOUTIN'S OWN CREATIONS.
From red to colours, from sporty to sexy, from day to night, the Loubilooks are a glamorous and diverse exploration of beauty.
Red night look
SLIP INTO GLAMOUR, FROM HEAD TO TOE. THIS LUMINOUS, SMOKY LOOK HAS ALL THE SEXY-CHIC CONFIDENCE OF THE DOUBLE L STRASS HEEL.
Pink Pastel look
Think light, think pink! Fresh and sparkling, this vibrant total rose look has the flirty charm of the Tournikouna Nougat Silver sandal.