Always young, forever unexpected!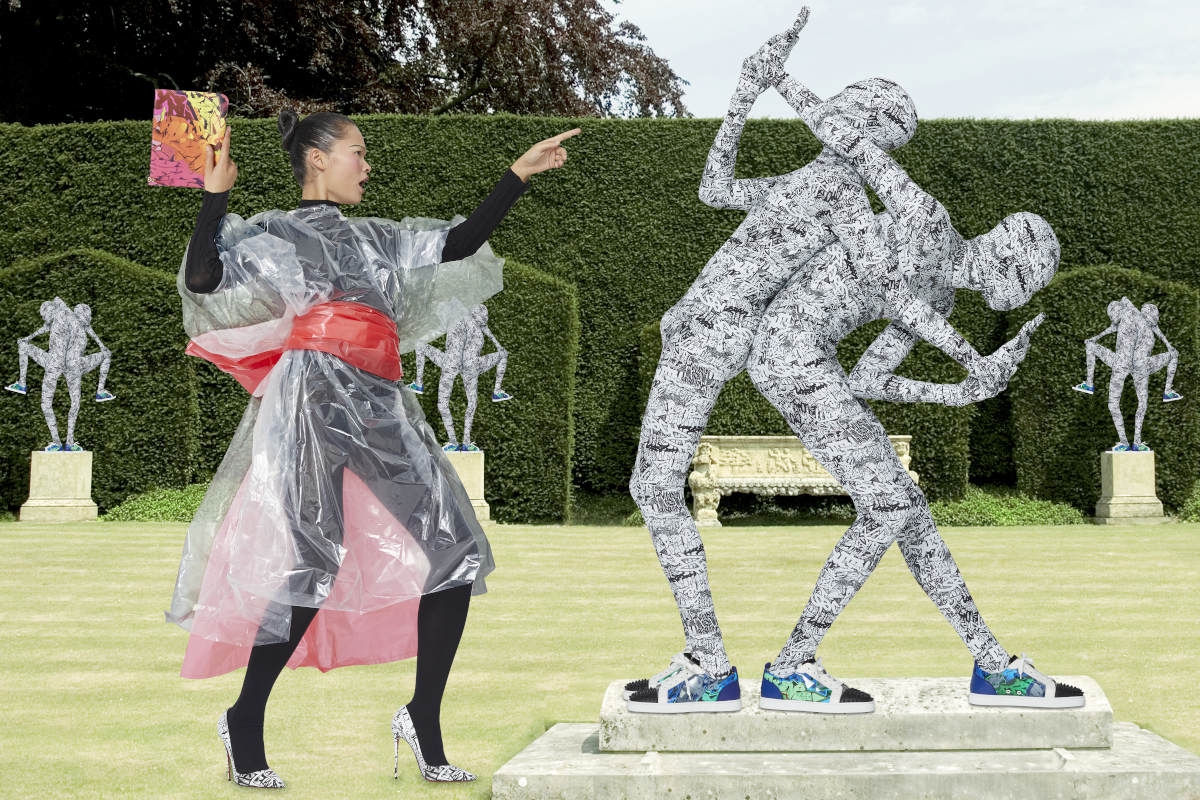 This SS19 it is time to, once again, witness Christian Louboutin's artistic energy.
Urban inspired styles
Overflowed with graphic prints, the new collection gets the attention they deserve in a Louboutin Museum.
So Kate in a lovely black and white pattern.
Don't be fooled! Take a closer look and you might find hidden 'Louboutin' writing within the designs.
Loubigraf takes over!
Christian Louboutin will not stop until Loubigraf has covered entire cities. And it starts with you.