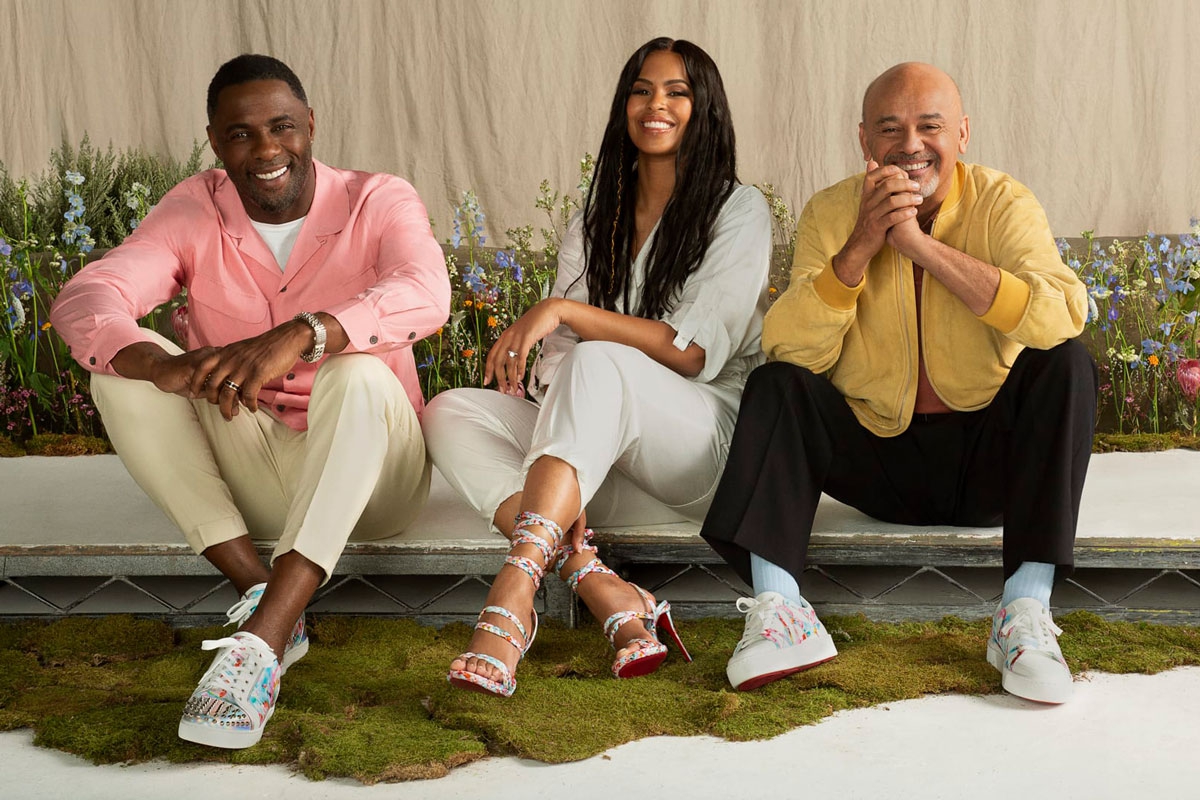 WALK A MILE IN MY SHOES : SEASON II
Photo by Adama Jalloh / Video by Alex J Piper

Following the extraordinary momentum and positive actions made possible by its first season, the "Walk a mile in my shoes" capsule, co-created and launched in 2021 by British actor Idris Elba, his wife Sabrina, and Christian Louboutin to support social equality, is back for a second season. Thanks to the incredible support, more than €1 million has been raised in the first season and redistributed amongst 5 humanitarian relief charities (Gathering for Justice, BeRose, Purposeful, Immediate Theater and Somali Hope Foundation)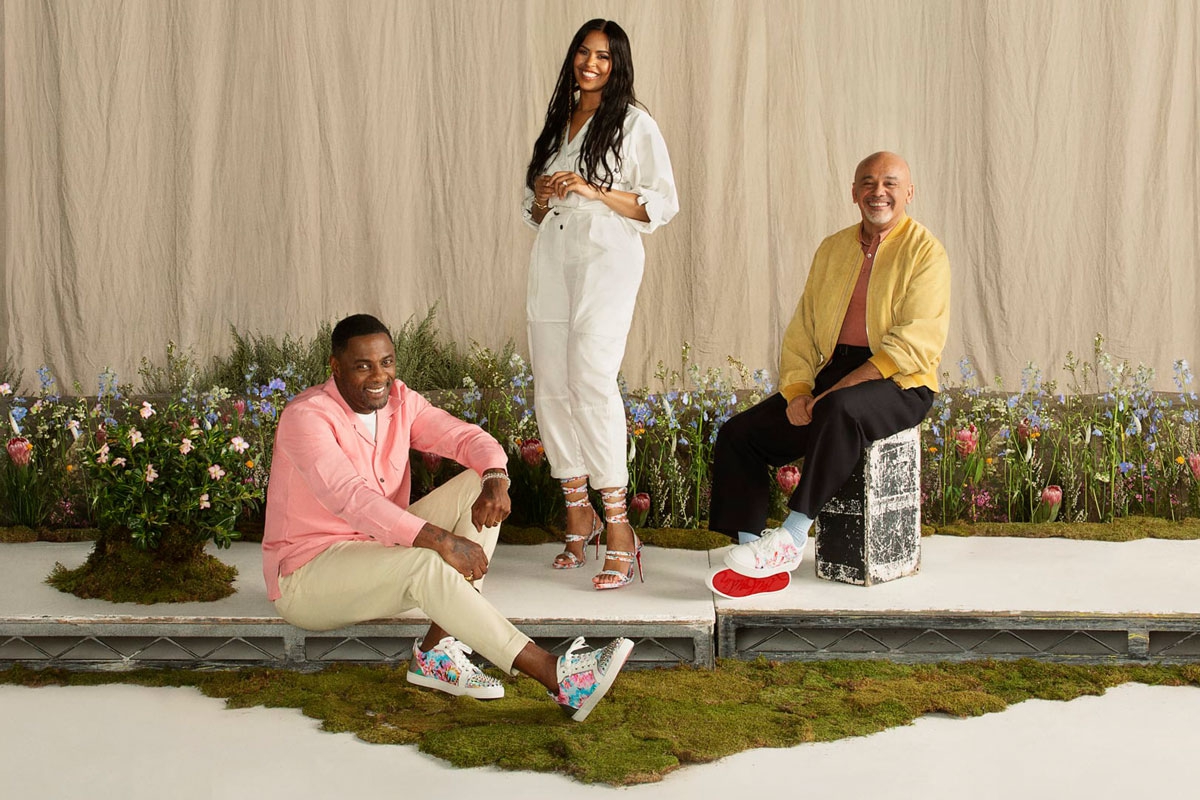 WATCH THE VIDEO
Born from their friendship, this new season honors the trio's African cultural heritage and is an invitation to celebrate hope, empathy, and diversity.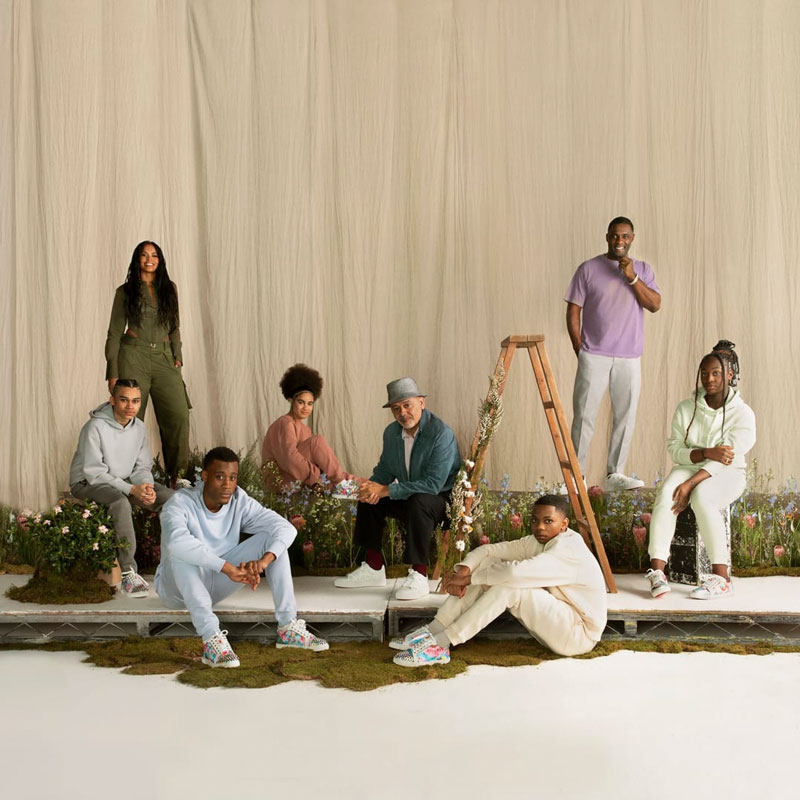 Inspired by Sabrina and Christian's shared love of flowers, the collection debuts a new print designed by Jean-Vincent Simonet that combines three striking flowers native to Sabrina and Idris' countries of origin: the Protea flower of Somalia, the Cotton tree flower of Sierra Leone, and the Desert Rose of Ghana.
This year, the collection introduces two original styles designed by Sabrina and Idris themselves: the Maryam sandal, dedicated to Sabrina's mother as a tribute to her journey and her Somali heritage, and the 2002SL sneaker, named after Sierra Leone, Idris Elba's country of origin and 2002, the year his daughter was born.
Bringing a fresh take on some of Christian Louboutin's most iconic designs, the collection will see 100% of its proceeds going directly to six incredible charities around the world working to promote education, the creative arts, and youth empowerment: AfriKids, Art Start, Casa 93, Elman Peace, the Immediate Theatre, and The Raining Season.