LOUBISHARK: FOR THOSE WHO LIKE TO STAND OUT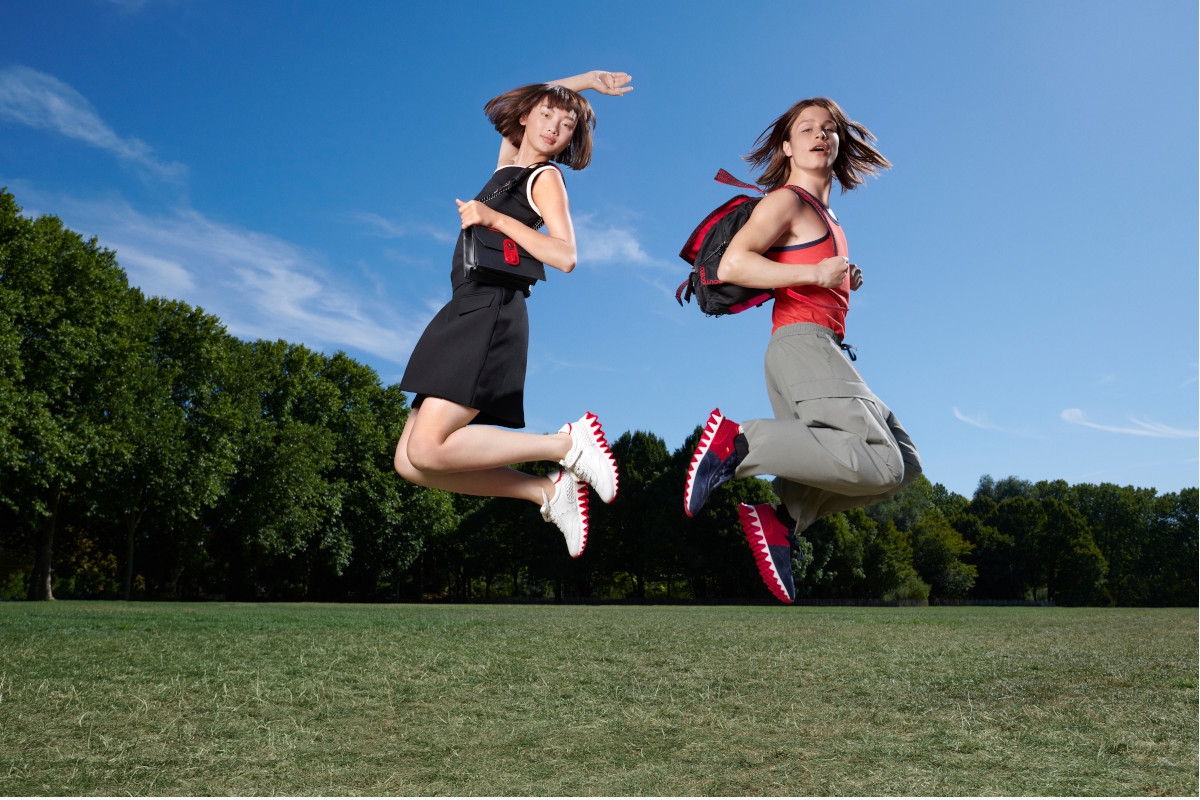 With an avant-garde graphic silhouette that won't go unnoticed, the new limited edition Loubishark sneaker has exactly what it takes when it comes to gaining instant cult status.
Innovation First
CRAFTED FROM A TOTAL OF 13 DIFFERENT ASSEMBLED COMPONENTS, MIXED MATERIALS AND SIGNATURE DETAILS GIVE IT A UNIQUENESS THAT'S SURE TO TURN HEADS.
As sleek as it is sharp, this new statement sneaker combines Christian Louboutin's technical know-how with its innate flair for the instantly covetable.
Like No Other
An innovative sneaker designed for the urban playground and set to seduce trend-setters and bold personalities alike.
A Sneaker With Sole
Bold, modern and creative: the Loubishark Sneaker a beacon of technical and aesthetic innovations for a style like no other. Undoubtedly the star of this new sneaker, the Loubishark's chunky XXL outsole plays with proportions to create a look with real bite.