Les Yeux Noirs
"I was always fascinated by how much the eyes say.  The eyes have a life. Makeup only accentuates what you want to reveal."
Christian Louboutin expands his universe to present an opus of eye amplifiers. The result is a collection that combines sensual application with the intensely rich colour and attention to detail expected from the designer. Luxurious and uniquely slender, each product provides a precise and sensual gesture similar to that of calligraphy. The Louboutin eye collection is artfully designed to provide definition and add to the expression of a woman's eyes, amplifying the essence and power of her gaze.


Lash Amplifying Lacquer
Les Yeux Noirs mascara delivers dramatic volume, enhancing the definition, length, lift and curl of lashes. Created with highly concentrated pigments that layer seamlessly – no flaking or smearing – it provides fierce colour and sets with a luminous finish for impactful colour reflection that lasts all day. Designed with a brush uniquely comprised of both vertical and horizontal bristles, it ensures smooth and precise application.
SHOP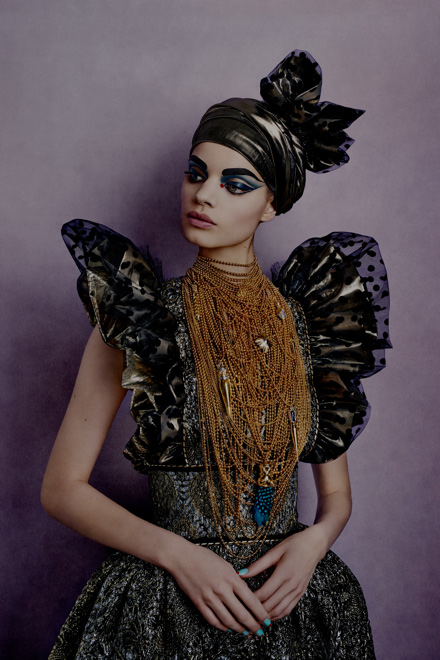 Luminous Ink Liner
Inspired by patent leather, a brilliant leather iconic to the house of Christian Louboutin, the designer introduces this nish for eyes with Oeil Vinyle. It imparts highly pigmented ink with a glossy sheen for eyes that are lined with intensity. Its soft and exible texture ensures that the formula applies with integrity for all-day wear. The shade range features the brand iconic Rouge Louboutin.
SHOP
As Christian explains in his own words:
"You can see happiness, sadness, fear, fierceness… You definitely see everything through the eyes."


Velvet Eye Definer
A soft pigment rich formula that combines precise application with glide to create versatile looks. It provides bold colour usually reserved for the ultra-dense khol liners of the pharaohs. It can be smudged to transform sharp lines into a softly diffused look.
SHOP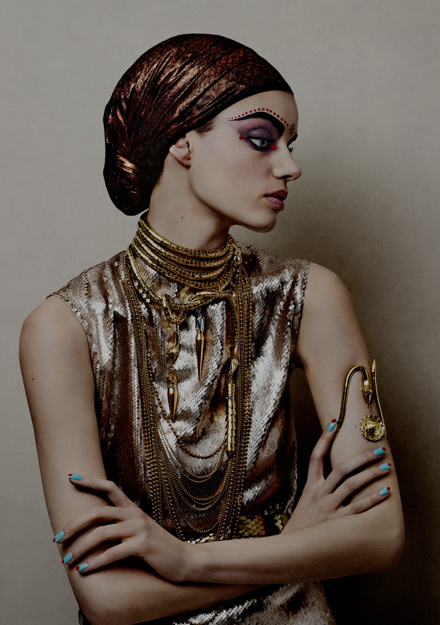 Brow Definer is a versatile brow pencil for defining, shaping and filling eyebrows. Its soft formula glides on easily yet provides full coverage with a matte finish for the most accurate brow primping and long-lasting wear. The Brow Definer is accessorized with a spoolie brush and comes with a sharpener to ensure precision with each use.
SHOP